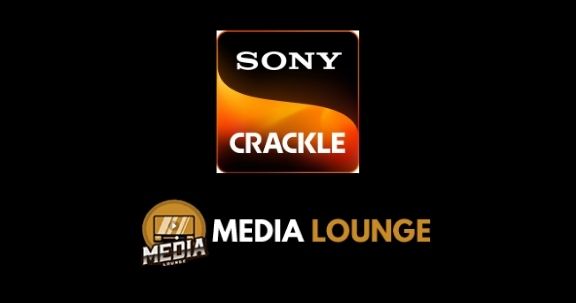 Sony Crackle for Easy Media Streaming
Sony Crackle is one of the prominent media streaming platforms in the world from the popular Sony brand.
However, they focus on providing their service mainly for the USA and Europe.
So it's not available for some regions.
In that case, you have to find an alternative media center app like Media Lounge that supports any regions in the world.
So when it comes to Crackle, this is not totally a premium media streaming service.
Because, they offer a handful of free media content for free of charge.
Therefore, you can use the platform and decide whether you want to stick with the free plan or upgrade to the premium version.
When you compare the Sony Crackle with other platforms in a similar range like Netflix,
Someone could call the Crackle a simplified version.
The interface and the media offerings like Movies and tv shows are visible when you just log in to your crackle account.
Media Lounge Media Center for All-in-one Entertainment
Media Lounge Entertainment platform is one of the game-changer apps in the last few months, and many people worldwide started to use it.
The primary feature of the app is to offer high-quality movies and tv shows for the users.
However, the Media Lounge app will not offer you the sources of videos.
In other words, you have to have a Real Debrid account in order to use this app because this app works as an intermediary platform.
How Media Lounge App Works?
As we have mentioned above, Media Lounge app does not host any content or provide sources on its own.
So you have to input sources in order to watch movies and tv shows.
Therefore, many people integrate Real Debrid account to Media Lounge media center platform.
In that way, you have total control over all the media that will be imported into the application.
The Media Lounge APK media platform is compatible with different types of devices and operating systems.
So many people use this application on their Firestick device for easy use.
The application is also available on Amazon App Store as well, and therefore the users can get the app directly on their device without having to side-load the app.
For android users, you can head over to the Media Lounge official site or go to the Google Play Store to download the application.
So the Media Lounge app is a worth app for free of charge.
However, there is a premium version of the application as well where you have to pay a subscription to use it.
Read – How to install/move Android apps to SD card by default