ARC Welder is one of the best lightweight android emulators that comes as a browser extension.
You might have heard of some of the popular android emulators such as Bluestacks, Nox, MEMU Player and so on.
However, these applications are so large in size, and they consume a significant part of your PC's performance when they are in action.
So many people are reluctant to install these heavy software applications on their computers.
For those people, one of the best alternative android emulators is ARC Welder.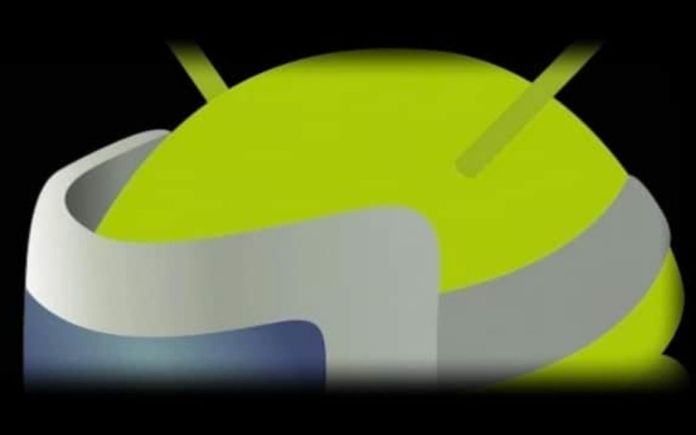 ARC Welder Android Emulator Features
One of the most fascinating and convenient features in ARC Welder is that it comes as an addon or on other words, an extension to the Google Chrome web browser.
So unlike other emulator applications, you do not have to install this on your PC.
Also, you do not have to follow detailed installation processes and registration process as well.
All you have to do is simply head on to the chromes web applications section and search the term "ARC Welder."
Then you will see the application on the search results and click on the icon to add it to the web browser addons list.
Why Do you Need an Android Emulator?
There are lots of benefits from android emulators.
The simple explanation for it would be that the android emulators can create a virtual android environment in your PC.
It could be a Microsoft Windows or Apple Mac PC; it doesn't matter, you just have to get an android emulator, and it will create an artificial android environment in your computer.
So the next question that you have maybe that why you need to create a virtual android environment in your PC.
The answer to that is there are various benefits of doing that.
One of the popular things is that you can install android apps and APK files on your PC.
We all know that we cannot install android apps on our PC directly.
For example, if you are an android app developer, you would obviously need an android emulator to test your app developments.
Further, if you are a video gamer, you can play android mobile games on your PC and a large screen.
For example, many video gamers play PUBG and Free Fire using android emulators. When you play a video game using your PC, it gives much control over the game compared to a general android device.
So, ARC Welder android emulator will help you enjoy all those benefits with your computer even without installing any software.
System Compatibility Requirements to Use ARC Welder
You can simply get this browser application on your Windows 7 and the Windows operating systems' latest version.
This is an 11.3Mb file, and it takes only a couple of minutes to add it onto your browser.
In addition to the Windows operating system, you can get ARC welder also on Linux and macOS.